What Do You Need for At-Home Wine Tasting?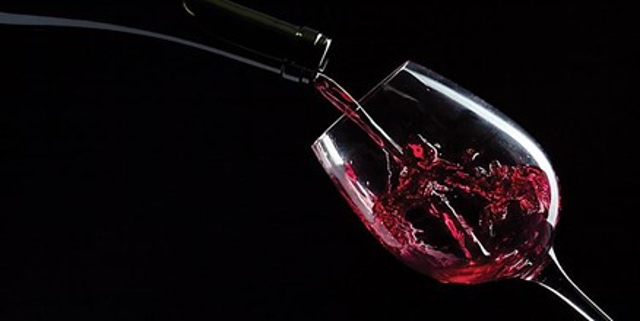 One of the most noticeable and significant casualties of the current health crisis has been the disruption of social activities and gatherings. With people trying to be as responsible as possible, and with local and regional restrictions, parties and events have largely been put on hold temporarily, or outright canceled. But for many of us this just meant that we had to get creative with how we socialize, and this has led us to come up with solutions that let us share our time and experiences with each other virtually! Holding a wine tasting at home can seem like a weird idea at first, but you can really have a similar experience with your friends from the comfort of your respective homes! So, what all do we need for a successful wine tasting night?
Internet Connections and Video Gear
Virtually hosting a wine tasting at home is pretty simple, as long as you have an internet connection! Load up your video chatting service of choice (Skype, Zoom, Facetime, etc.) and send the invite to your friends! You will all need at least audio capabilities, but video is preferable as well in order to create a face-to-face atmosphere like you may have at an in-person tasting event. Webcams are generally inexpensive, and your phone's camera will even work just as well.
Wine
Obviously, we need everyone to have some wine on hand in order to make the party a wine tasting. Ideally, you should all have the same wines available to try, so coordinate together ahead of time with your selections. Alternatively, you can make your wine tasting at home a more exploratory experience for you and your friends, and you can all select your own wines to customize the flavor of the night! Pick up that new red wine you've had your eye on in your local liquor store! It is suggested that you have approximately 3-4 bottles per household to create a quality tasting experience, although there are no rules to how many are required. It's your night, so make it your own! Also, maybe double-check that everyone has a corkscrew at their home, otherwise things might be a bit difficult to get started!
Snacks and Food Pairings
Many wine tours feature food items and focus the experience around flavor palettes and complimentary flavors. This can be an important part of the educational experience that some wineries can highlight. With a wine tasting at home, this is likely to be less of your focus, but that doesn't mean you can't work something out! Do some research or talk to a wine expert to see what types of foods pair well with the wines you've selected, and then send out the list to your friends!
Entertainment and Social Engagement
Remember that, even though this is a wine tasting at home and not in public physically, it's still a social event. You and your friends just sitting on each other's screens drinking wine is not how most of us envision a wine tasting. Plan some virtual activities! If you've all got different wines, you could each pick one and give a quick history lesson or flavor profile. You could set up a wine trivia event for individuals or teams of your friends. Or you could do something entirely unrelated to wine in between tasting sessions and play an online video game, like Pictionary or Jackbox. You could turn your wine tasting at home into a viewing party of one of your favorite shows or movies by using screenshare apps as well! As with an in-person event, remember to take some time to actually socialize, too.
Professional Wine Tasting at Home
As creative as you may be trying to be with your own your wine tasting at home, wineries and wine distributors have also gotten creative and modified their usual offerings. They'll bring the wine tasting to you and organize the whole thing! Check with your winery or distributor of choice to see their exact options, but many of them have almost everything they'd offer for an in-person tour: professional sommeliers to lead the tasting and conversations, the chosen wines shipped directly to each person's home, food pairing options either shipped with the wine or a recommended list, as well as entertainment and party games!